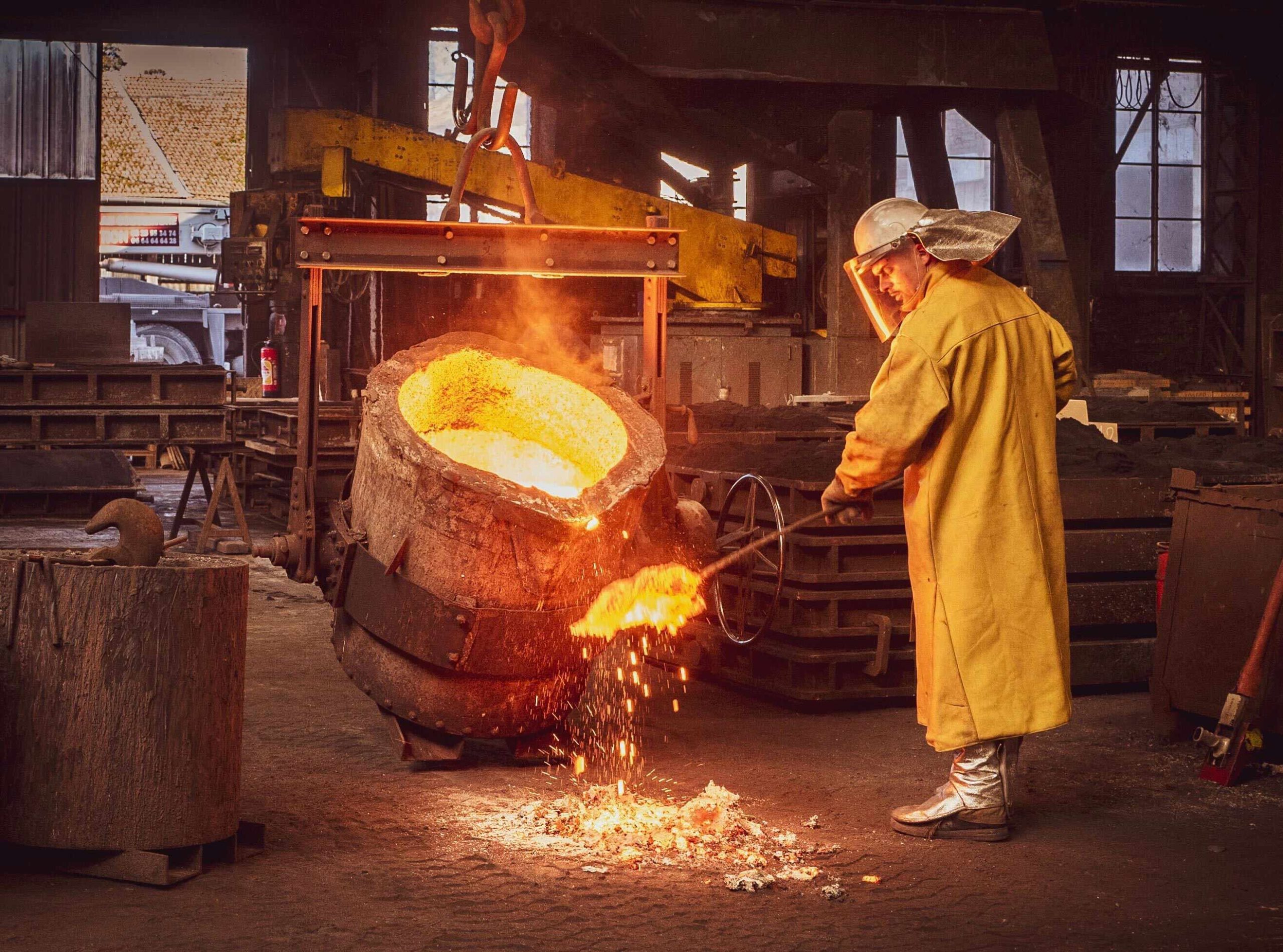 28 Apr

Discovery of the GHM-Eclatec factories

Posted at 11:01h

in

Trend
A sharing and discovery experience in a timeless industrial setting.
The LEA team – accompanied by the NoctaBene team – went to Sommevoire in Haute-Marne, for a unique visit to the GHM-ECLATEC factories.
Specialised for years in the design and manufacture of lighting and street furniture, the two companies shared their history and their unique skills with us for a day.
©J.Frey ©C.Canadell